Become a lead generation magnet
You need more quality clients 
Quality clients come from qualified leads
93% of all searches start online
You need your online marketing to up its game
Your audience is more savvy and informed than they've ever been. With so much information at their fingertips and heaps of competition, you need stand out and a marketing budget that gives you a return. 
Your website may look great, but you still need people to visit it. So, how do you get good qualified leads who are interested in your products and services to your website?
You need to attract customers
Odds are that over 90% of the visitors to your website never connect with you. Look at how you can become the thought leader and the business that they want to talk to.
A sales journey is very rarely a one-stop shop. Your customers will have visited your competition, researched your services and looked at online reviews long before they start speaking to you.
Over the past decade there's been a huge shift in how we all market and sell to potential customers. The buyer is now so much more informed and empowered that it's now no longer relevant to simply be selling, it's now about  supporting the buyer in making the right purchase.
With this in mind, your marketing strategy needs to change to support your business in being a magnet to good qualified leads. We can help build that inbound marketing  strategy for you.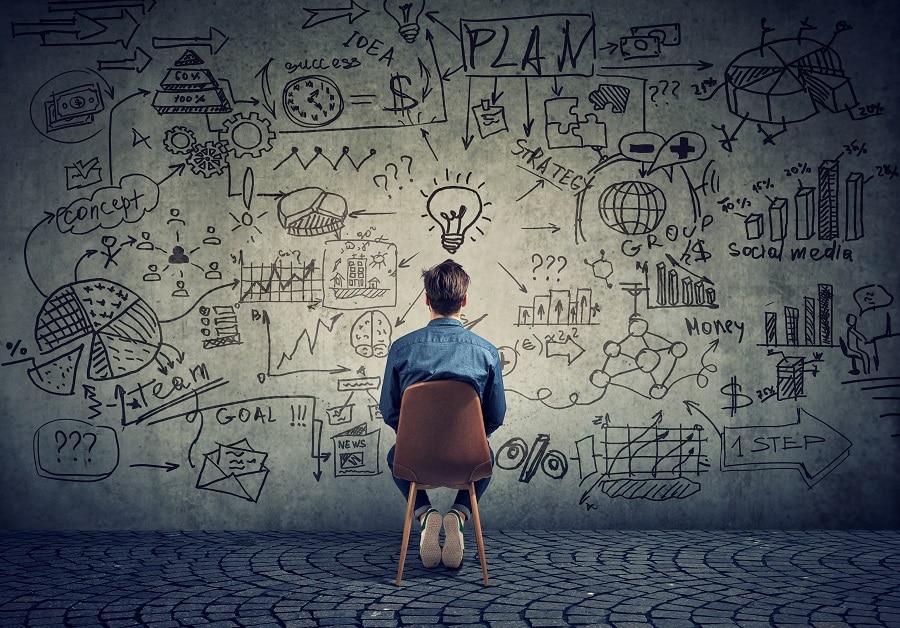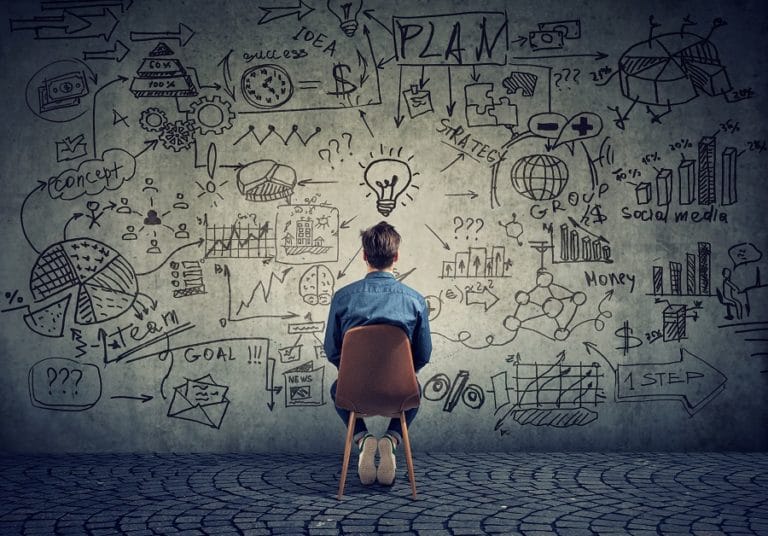 Make sure you know who you're selling to. Create a persona that is very specific to your target audience. Then make your message and ultimately your offering more appealing and relevant to your potential clients.
Ensure that you have a consistent tone of voice and messages, so that you are really targeting the audience you want to reach.
Make yourself the "thought leader" for your area of expertise which will allow you to really engage with your target audience.
Integration support & advice
With all the various pieces of software available, we'll be on hand for advice to help make the transition smooth. 
Access to data means you can monitor progress and improve your performance in real-time. 
Ensure quality engagement with your leads and clients with a Customer Relationship Management (CRM) solution. 
If you have questions on how to improve your marketing we are here to help. Drop us a line and we will get back to you.
As Bill Gates said back in 1996, "content is king", and this is as relevant today as it's ever been. Ensure you have good quality content to help with engagement, your credibility and your Search Engine Optimisation (SEO).
Your website is the centre of your digital world. A good SEO strategy will help your website be seen. 
Social media may not be the silver bullet to gaining new clients that everyone expects it to be, however it's still a crucial part of almost any good online digital marketing strategy.
Pay Per Click (PPC) ads can give your website a boost in rankings and help really target your audience. 
Over 80% of firms using video say that it provides a good Return on Investment (ROI) (source Hubspot).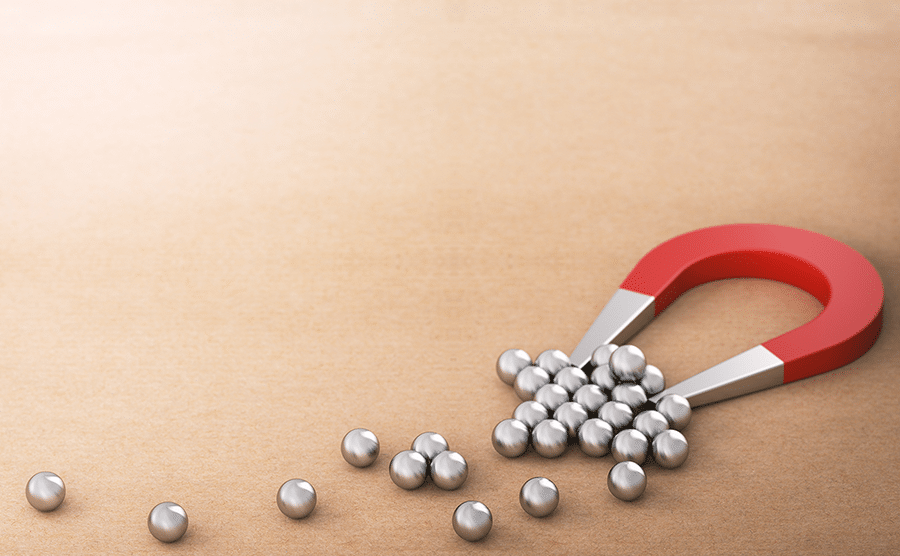 It's often said that there's at least 7 touch points a prospect may have before an initial meeting. Let us help you make this journey smoother with a targeted online campaign. 
John Wanamaker famously said: "Half the money I spend on advertising is wasted; the trouble is I don't know which half." With AvB testing, this can now be answered.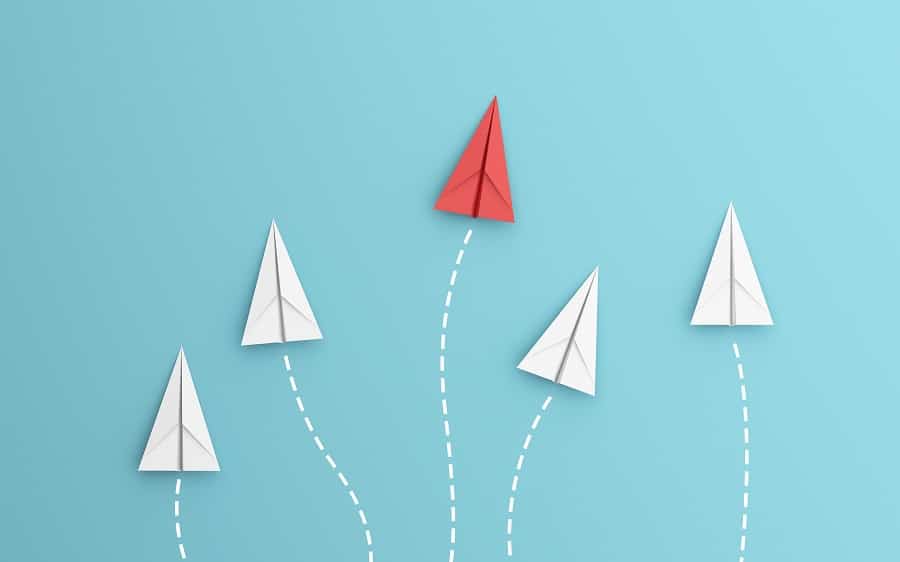 We'll help help you find good fit prospects and quality leads by using social media tools to make it truly targeted. 
Online PPC campaigns need constant nurturing to make them successful. We can manage these campaigns for you.
We're here to help your business grow, keep in touch with our free advice on our various social channels.
Lead Nurturing & Automation
Even if you have a good conversion rate you'll still need to be managing hundreds of leads through the life cycle. To make this efficient we can apply several automation tools.
From email campaigns, sequences and workflows, we can make your life easier, while still keeping that human touch.
Despite the rise of social media, email marketing continues to be the more effective.
Once you've made that initial contact , you need to keep your leads interested to build the trust required for them to become clients. Creating offers can help. 
Create tailored content for your target audience ensuring it's relevant and engaging. Make your website visitors feel like you're talking just to them. 
There's obviously a difference in the level of intent from a first time visitor to one that has visited several times and downloaded some of your content, you need to act accordingly.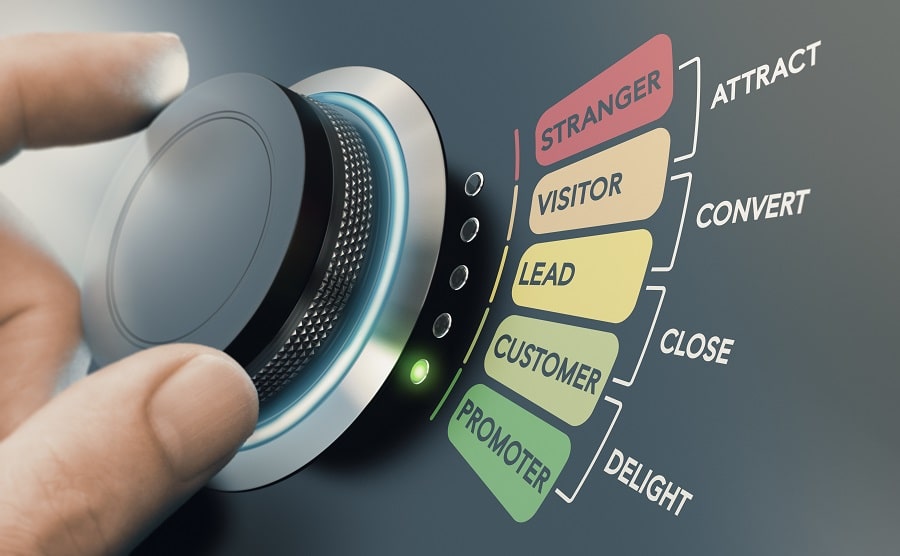 Sales & Marketing Alignment
Instead of working in silos, a good Customer Relationship Management (CRM) solution can pull teams together to work effectively on leads and clients.
Having your CRM linked with your marketing automation ensures that clients and leads get the best level of service.
Are you looking to grow your firm? We specialise in helping firms attract more leads, gain more conversions and improve ROI.