Let's just be social here
Are you feeling that the "social" side of social media is slipping away as the platforms become a place to shout to others about products?
Let's face it, your visitors are there to be social and not to be sold to. So, take a moment and think about your strategy, this is where a social media marketing campaign can help. 
Don't practice Anti-social Marketing
We like to use the analogy that social media is the equivalent of being in a bar with friends. If you just walked into a bar, not knowing anyone, and started shouting that people should buy a product, they're unlikely to listen or may even leave. But, if you joined friends, had a conversation, were polite, giving confidence to your listeners, when the moment is right you could start talking about products. People tend to listen to friends' recommendations as you're having a conversation and you trust the person.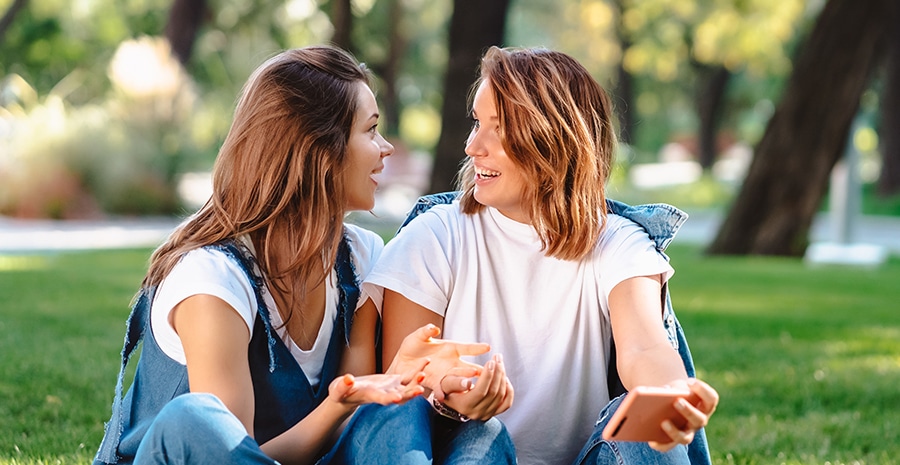 As much as you are great at what you do and you know that clients will benefit from your service, make sure you approach social media the right way.
Best approach to Social Media Marketing 
Improve your Website
Our FREE website review will provide you with tips on how to improve your website's performance.
Tips for great Social Media campaigns
Book a FREE Business Growth Session now
Book with Smart Cow to review the digital marketing options
and to find out what the most effective ways to grow your business online are.