Website design and development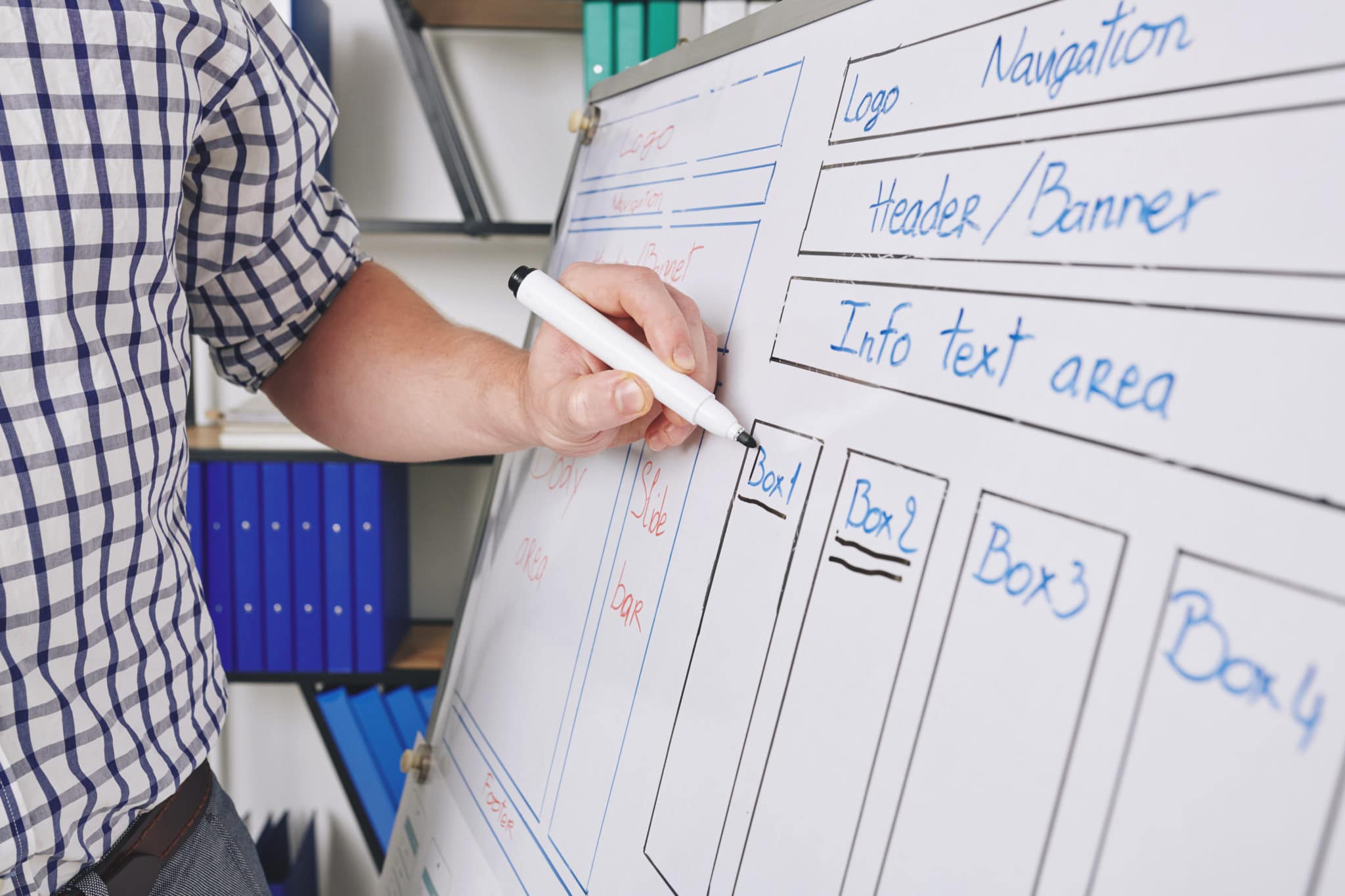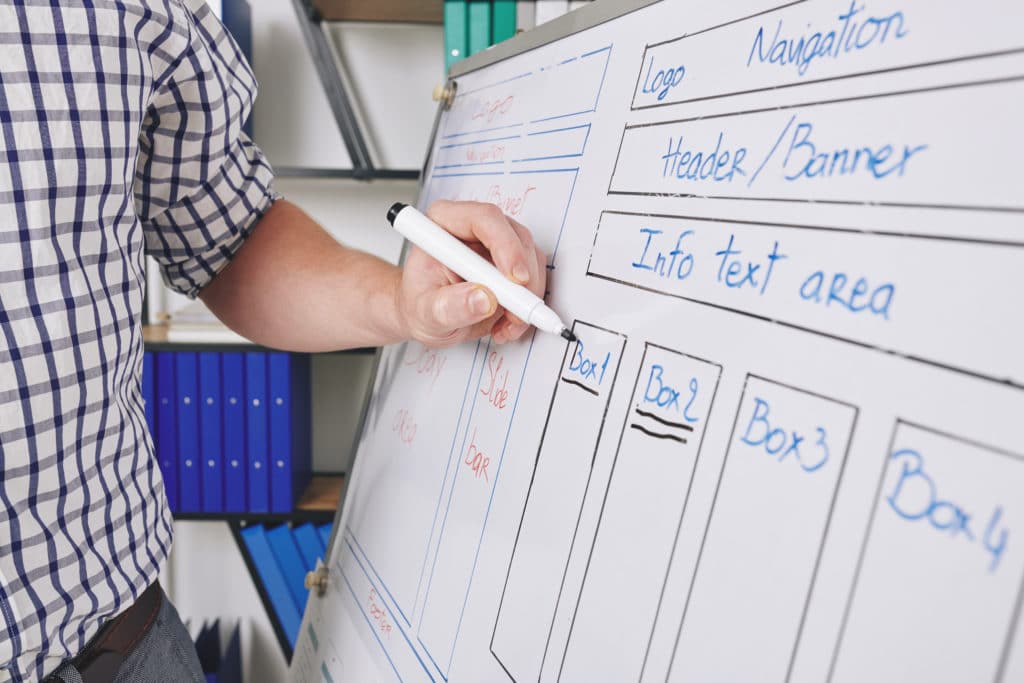 Your website is the centre of your digital world
Your website should be the main focus when it comes to digital marketing.
Your web design should be attractive, easy to navigate and full of engaging content tailored for your target audience. 
Importance of your domain name
Just like a bricks and mortar premises for your business, a website has so many similar characteristics. This should be the key to your digital world, along with your domain name as it's something you own. Whereas a Facebook page or Twitter account may change and fade away. 
Attract and engage with your website
Smart Cow Marketing builds websites (or virtual businesses) that are designed to attract and engage visitors as well as be the centre of your digital world. We may not be good at mixing cement or building walls, but leave it to us to create you a website to attract, engage and convert your potential clients.
What you get from a Smart Cow website
Improve your Website
Our FREE website review will provide you with tips on how to improve your website's performance.
Tips for building a great website
If you can get all this working yourself, then you will be off to a great start. However, if a helping hand is what you need, then do get in touch. 
Book a FREE Business Growth Session now
Book with Smart Cow to review the digital marketing options
and to find out what the most effective ways to grow your business online are.