Find out how to improve your website's performance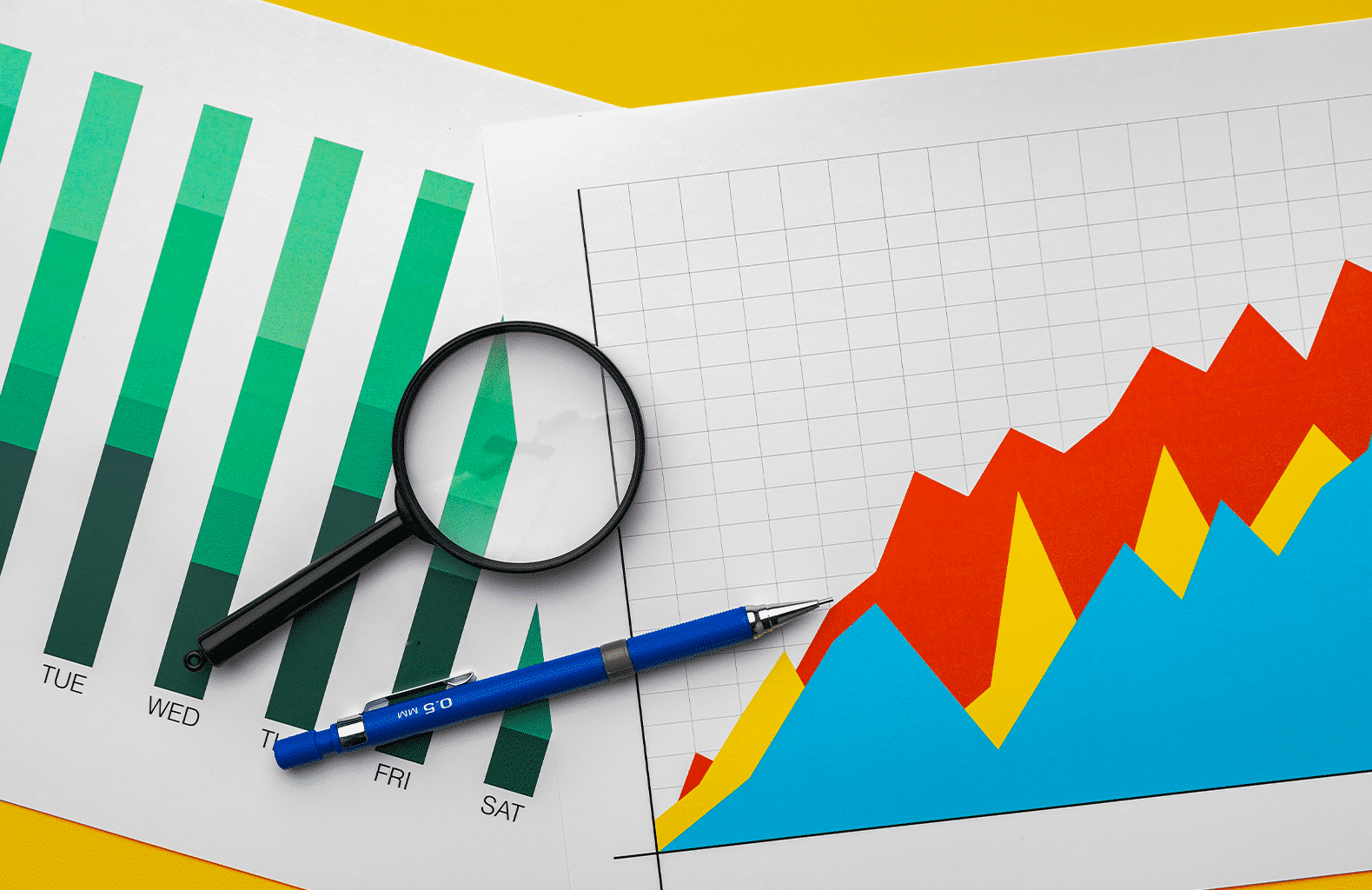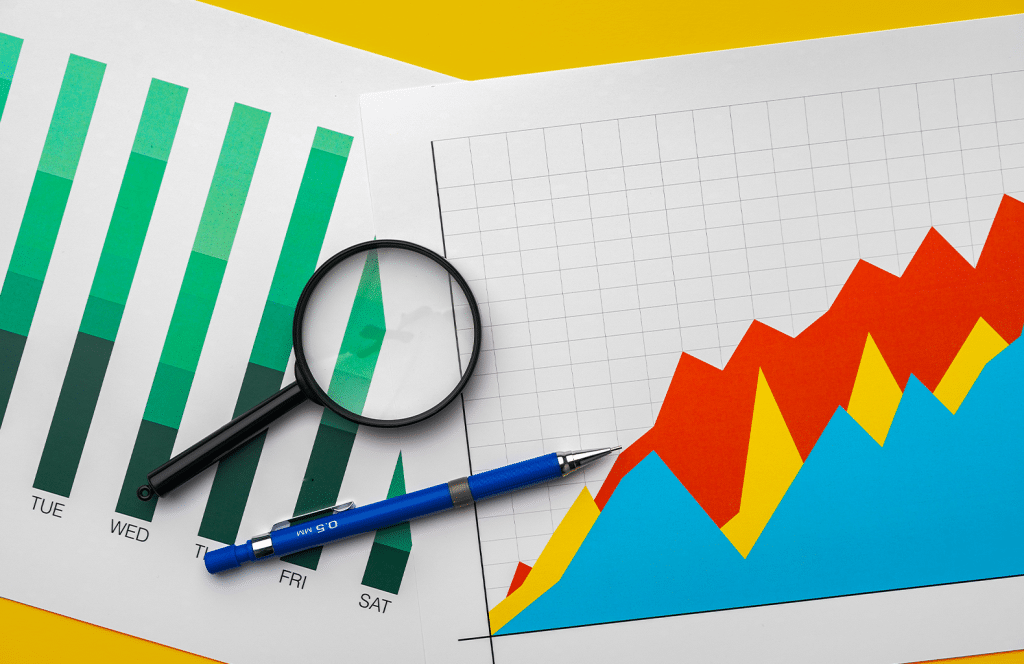 When someone types a keyword or phrase into a search engine, what is it that makes your website be found online?
Well, there are over 200 factors that affect whether and where your website will be found on a google search. Complete this form to get a free website audit. This free test provided by Smart Cow Marketing will provide you with some interesting results.
If you want the task of fixing these issues taken off your hands, then we'd be happy to assist you further.
The report is
FREE
just fill in your details below
Book a FREE Business Growth Session now
Book with Smart Cow to review the digital marketing options
and to find out what the most effective ways to grow your business online are.