Our 3 step practice growth sessions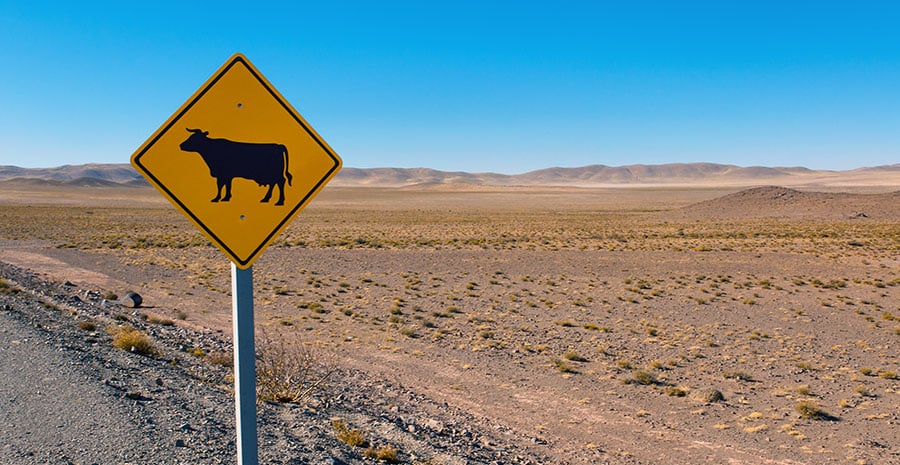 Leading you through the minefield of digital marketing
The past decade has seen the greatest change to the way how the world does business since the industrial revolution. Over 90% of searches for any business service starts online, so it is a matter of necessity that your business is visible and marketing to the online Audience.
Your website is just one amongst around 2 billion websites out there which, in comparison, makes looking for a needle in a haystack a piece of cake.
A nice website is nothing if it cannot be found when potential business is searching for your services. We use trusted research techniques and premium tools such as SEMrush to get you great results.
Our Practice Growth Session will analyse your business to give you an understanding of how to market your business and the benefits of the tools available to you. You will leave the session with:
If you want help through the digital Marketing minefield then please get in touch.
3 steps to gaining more clients