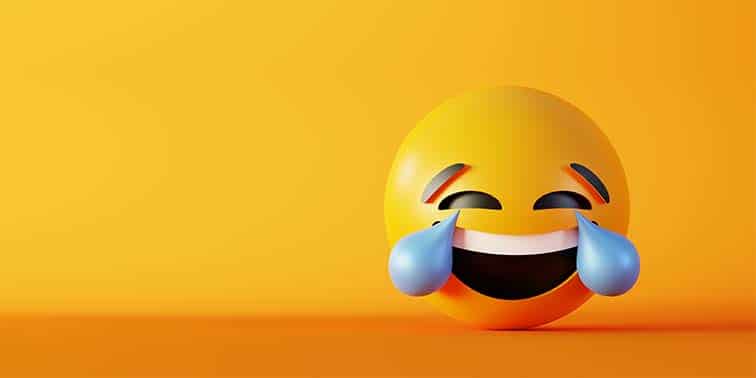 Having a consistent look and feel for images you produce provides the perfect solution for a digital marketing campaign. You…
Over the past decade there's been a huge shift in how we all market and sell to potential customers. The buyer is now so much more informed and empowered that it's now no longer relevant to simply be selling, it's about supporting the buyer in making the right purchase or choosing the right service.
With this in mind, your marketing strategy needs to change to support your business in being a magnet to good qualified leads. We can help build that inbound marketing  strategy for you.