When the going gets tough, the tough pay per click (PPC)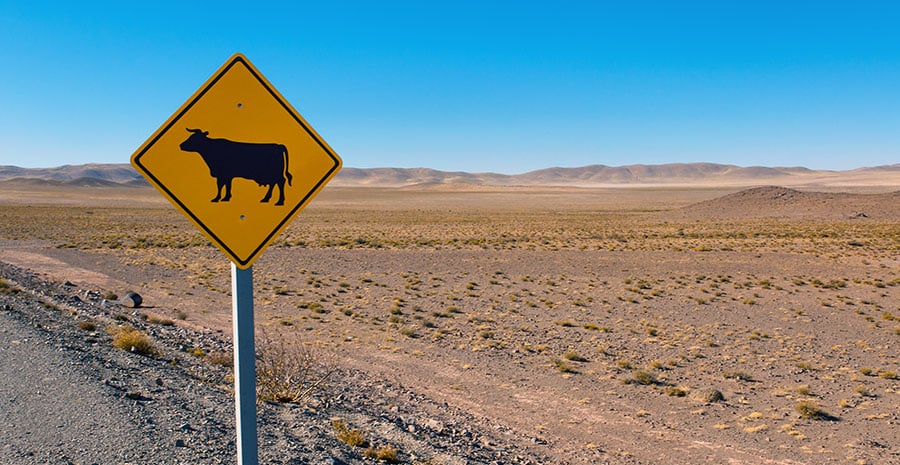 Give your website a boost in search with PPC
You may be a new business with a newly designed website, in a very competitive market or have a new product or service that you want to promote, well Pay Per Click (PPC) is your hero.
Target your audience with PPC
We often hear businesses say they've tried PPC and it's not worked for them. Well ironically, even unsuccessful campaigns can help. They tell you who not to market to, and after a little feedback and analysis of the results, changing the target audience and demographics, you'll be sending the right message to the right people before you know it.
A PPC campaign can be very effective, it just takes a lot of experience and testing to get them to work well for your business. An old adage from traditional print days is that 50% of ads work and 50% don't, we just don't know which. However, with digital feedback we do know which work.
The benefits of PPC
Improve your Website
Our FREE website review will provide you with tips on how to improve your website's performance.
How not to waste money with PPC
If you can get all this working yourself, then you will be off to a great start. However, if a helping hand is what you need, then do get in touch. 
Book a FREE Business Growth Session now
Book with Smart Cow to review the digital marketing options
and to find out what the most effective ways to grow your business online are.